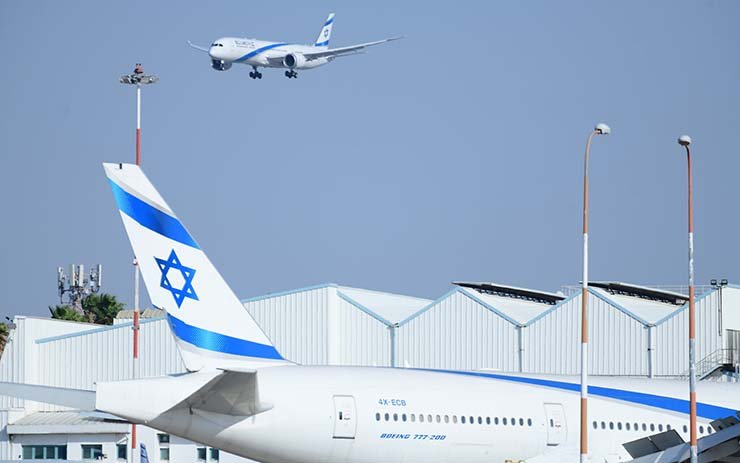 Tel Aviv: Russia is using its presence in Syria to enhance its capabilities to deny GPS navigation in large areas. In recent days, this effort is causing severe interferences to the flights to and from Israel.
In recent days, flight to Ben Gurion international airport in Tel Aviv were forced to use alternative approach paths as a result of a GPS denial attack on the area. Two years ago Israel was affected by Russian GPS denial systems operated by the Russian in Syria. In this event the Israeli civil aviation suffered the most severe interferences.
The GPS denial events caused by the Russian forces in Syria in recent years accelerated the development of systems that will make Israeli developed military systems immune to such disruptions. Some are already in operation while others are being tested.
Some of the EW and GPS denial systems tested by the Russians in Syria are being used in the Ukraine war.
Russia is helping Iran to upgrade its EW capabilities including GPS denial capabilities.
This development is being closely followed by Israel and action is being taken to monitor the new development and the ways to deal with it. In addition, according to Israeli defence sources Russia shared with Iran the lessons it learned from operating EW and GPS denial systems in Syria, while the Israeli air force attacked Iranian related targets.