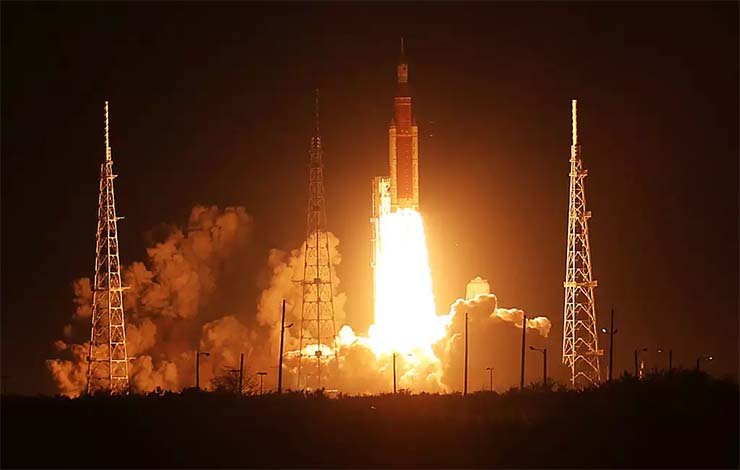 Tel Aviv: Europe is one of the main potential markets of Israel state owned company Tomer that develops and manufactures rocket propulsion motors.
Tomer, a government-owned defence company, which is a national knowledge hub in the State of Israel in the field of rocket propulsion, will showcase advanced capabilities in the light rocket propulsion sector during the Paris Air Show at Le Bourget.
Tomer will exhibit models of rocket propulsion motors, which the company has developed for a wide range of missiles, rockets and interceptors. The company is the developer and manufacturer of motors for Elbit Systems' Extra and Accular guided rockets and its Rampage supersonic missiles, as well as Israel Aerospace Industries' Barak MX missiles.
Dotan Gabai, VP of Marketing and Business Development at Tomer, said, "Tomer is coordinating efforts to strengthen its foothold in the international rocket market following increasing defence budgets in many countries and increasing demand for these systems in a significant manner. Tomer defined the European market and the US market as a strategic goal. It believes that there is synergy and opportunities for business cooperation between Tomer and defence companies worldwide, in the production of rocket propulsion systems and light engines for these industries."